DEIMA PATTERNS
We offer a selection of patterns, for those who love and treasure the hand knitting process themselves. We try to bring new and different styles, in great colors to the table, ideal for beginners (most of them) and though the process should be a big reason why you knit, we also hope that you'll be able to make items that you will treasure and use for many years.
when supporting deima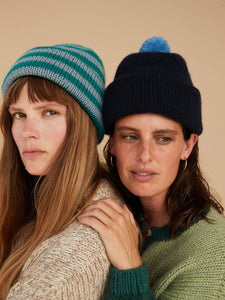 SUPPORT SMALL BUSINESSES
Deima is a small business, consisting of the founder, and very treasured knitters. we hope to grow, that's for sure. Especially because the idea of an ethically produced piece of clothing is becoming more important for the modern consumer. The interest in slow fashion is growing, as we feel it has too.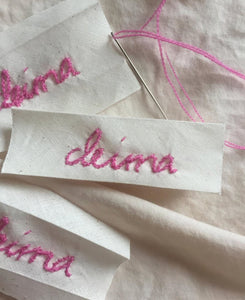 HAND MADE ONLY
A hand knitted garment is such a treasure. The special care that has been put into it is so unique. The Deima knitters are talented and most of all passionate. They knit because they love it, and they're so exited to have loads of work to do. Many of our knitters are retired or unable to work because of mental or physical health problems. Having work to do in their own pace gives them a chance to do what they love.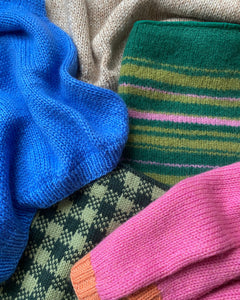 GREAT QUALITY AND NATURAL MATERIALS
The materials used for deima's knitwear have been handpicked carefully, and tested to make sure it will sustain being worn over and over again. With the right amount of care, our knitwear last for a long time, and make you feel warm and comfortable. Our knitwear is soft wool with no itching and it's both breathable and beautiful.